Teknema's expertise in construction and construction management is enhanced with its strong experience in the following areas: agrifood – pharmaceutical – bioindustrial processes, automation, filling and packaging, clean rooms, electricity, building mechanics, structure, civil engineering, site supervision.
Teknema also offers to subcontract and coordinate the design of your projects to well-known engineering firms as part of turnkey solution projects.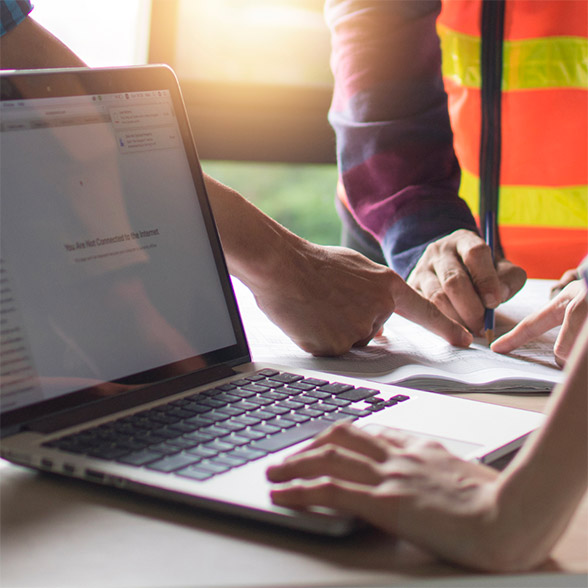 Pre-construction
Budget development, organization and monitoring
Development, organization and update of the construction schedule
Development, planning and organization of work phasing
Evaluation of the Implementation Plan
Mobilization of professionals
Logistics organization and global support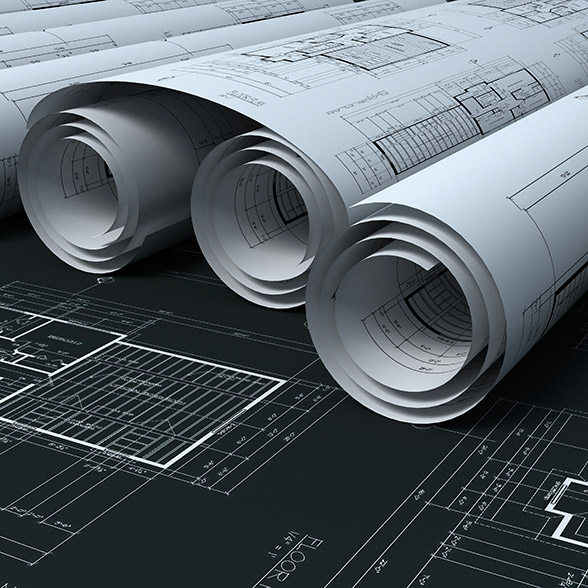 Coordination of tenders
Preparation of bidding documents for companies
Anticipation of delivery times for materials and equipment
Preparation of equipment pre-purchase records
Screening of contractors and suppliers
Monitoring tender and pre-purchase files
Analysis of offers
Granting of contracts
Construction management
Budget management
Project Accounting moritoring
Administration of construction contracts
Document Management
Construction Schedule Management
Management of subcontractors and monitoring of work progress
Control of receiving materials
Quality control of materials installation and workmanship
Planning, supervision and coordination of works up to commissioning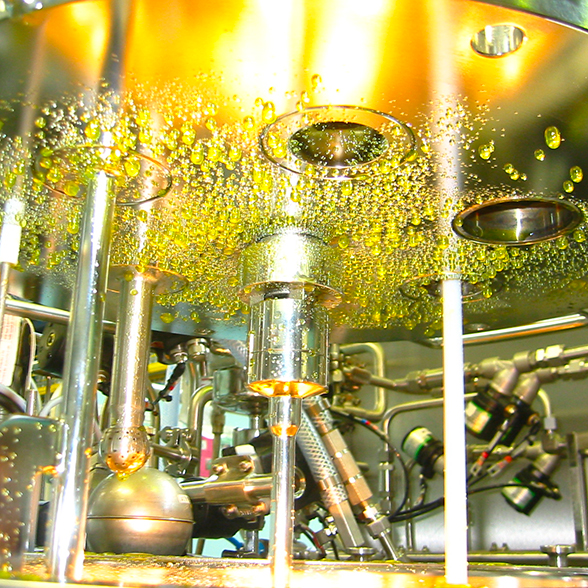 Commissionning
Facility Compliance Verification
Power, start up, calibration and development of networks and systems
Verification of operation and control sequences
Document verification
Training of operations and maintenance personnel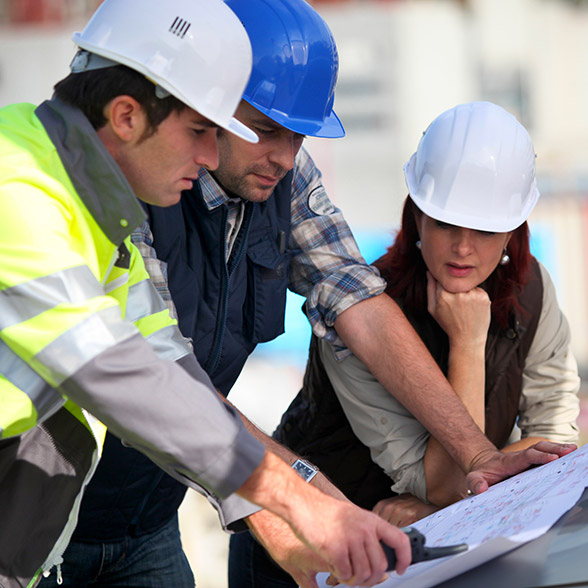 Personnel loan
Teknema provides you with qualified and experienced resources that can act as maintenance supervisor & coordinator, maintenance & construction project manager, superintendent and site supervisor.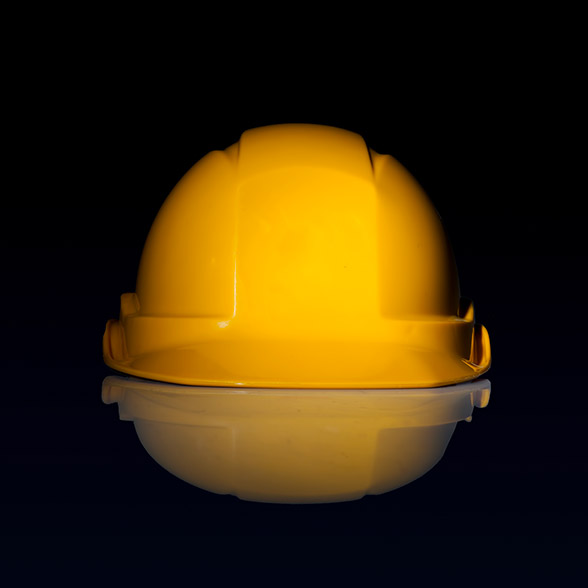 Safety compliance
Worker health, safety and environmental impact considerations are a crucial part of any process and facility design or modification.
We integrate Health, Safety and Environment evaluation and risk mitigation into all our design projects.