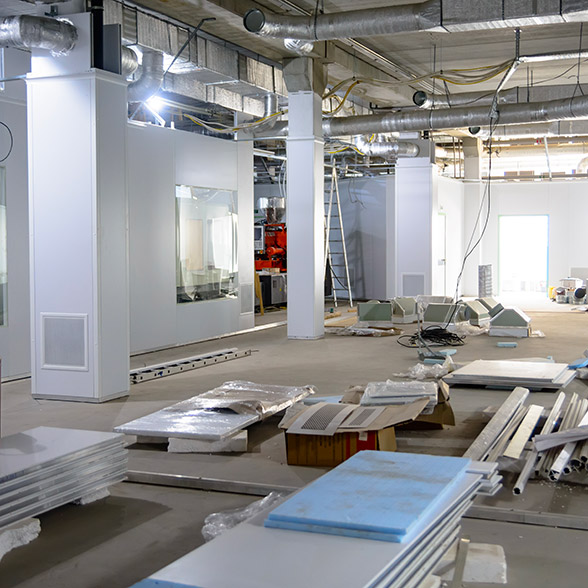 Turnkey project
Teknema takes care of all the life stages of your project, from design to completion, to the complete execution of the work.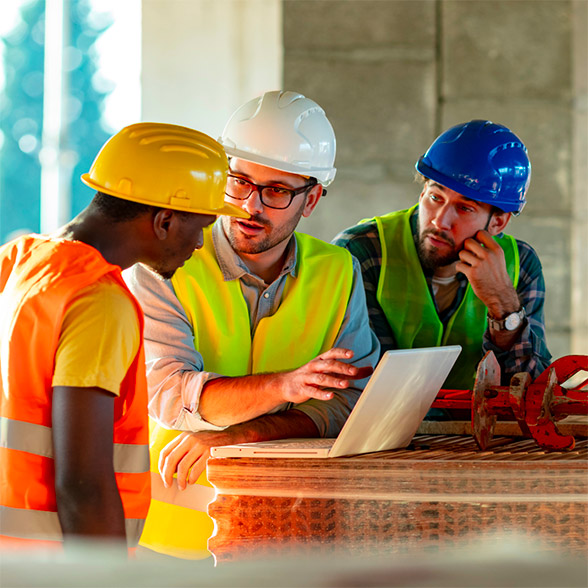 Cost plus price
Teknema with its team of contractors supports the engineering and construction of the structure according to the customer's needs. We invoice our fees at hourly rates and with a cost increased on the fees of our professionals and subcontractors.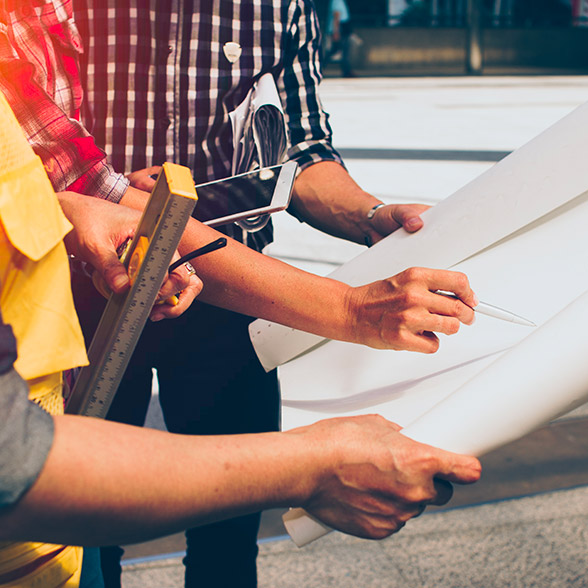 Fixed cost
This contractual mode is based on a fixed price established from plans and specifications or very specific criteria of the client. The price is fixed for the execution of all the works of the project. The execution risk is transferred to Teknema.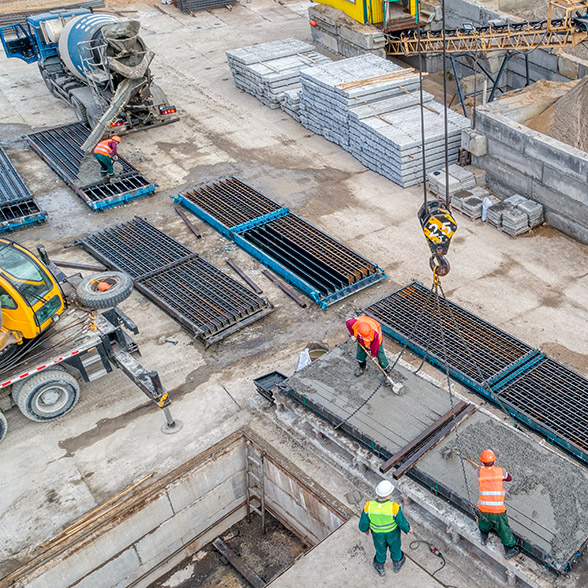 Construction management
Teknema works in close cooperation with its client and all parties in order to optimize construction costs and schedule, in compliance with the concept and degree of quality required.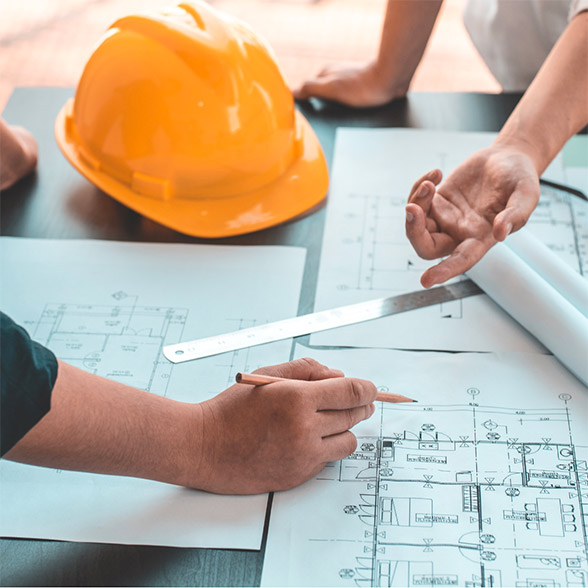 Project Management
In this contractual mode, Teknema assists the customer in a wide range of services in the same way as a loan of internal personnel either full or part time.