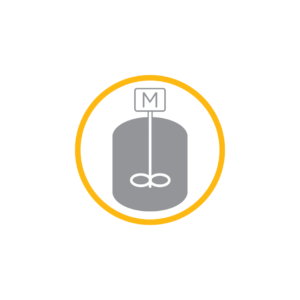 Agrifood:
Dry ingredient handling, loading/unloading, crusher, grinder, sifting, dust collection, stockage (silos), mixing, separation, decantation, fermentation, pasteurization, brewing, maceration, distillation, evaporation, filtration, centrifugation, extrusion, drying, formulation, cooking, concentration, liquification, emulsification, clean-in-place, sterilization, food-grade clean steam, refrigeration, freezer, deep freezing
Pharmaceutical:
Liquid, ointment and cream formulation, solid processing, aseptic processing, cytotoxic handling, lyophilisation, fermentation, cell culture, inactivation, chromatography, tangential filtration, centrifugation, microfiltration, clean-in-place and sterilization
Bioindustrial:
Process scale-up, media preparation and sterilization, sterile and non-sterile fermentation, solid and liquid fermentation, batch, fed-batch and continuous fermentation, clean-in-place, centrifugation, decanter centrifuge, membrane technologies, filtration, homogenization, cell disruption, concentration, crystallisation, drying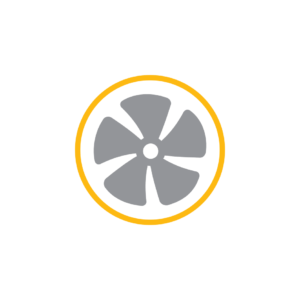 HVAC systems, dust collection, exhaust fans
Hot water and plant steam heating
Chillers, cooling towers
Energy recovery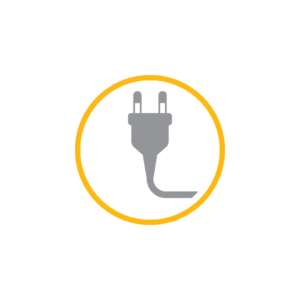 Design of electrical service entrance and low and medium voltage distribution (underground and above ground)
High and low resistance grounding distribution systems
Grounding grid design
Uninterruptible power supply (UPS) and emergency power supply systems (generator)
Building electricity (distribution, lighting, lighting control system, specialized equipment power supply)
Fire alarm system design
Access control systems, security alarm systems, video surveillance systems design
Specialized studies:

Classification of hazardous location for electrical installations (gases and dust)
Protection coordination study
Harmonics study and mitigation
Arc flash study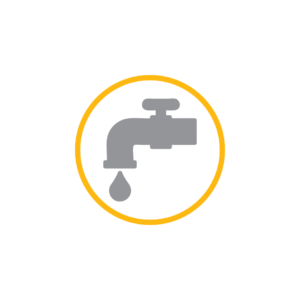 Clean gases, clean compressed air, steam, water for injection, and instrument air
Plumbing and piping
Sanitary, storm and process drainage
Effluent treatment and neutralisation
Fire protection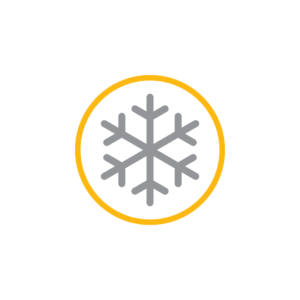 Detailed design of ammonia, carbon dioxide, and freon-based industrial refrigeration systems
Safety and regulatory compliance
Energy analysis and optimization
For more information, please visit Cold Dynamics.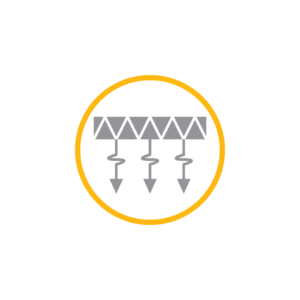 Analysis of material, personnel, waste flows, etc…;
Classification of the cleanliness levels of;
Prefabricated walls, ceilings, floors, and doors
Recessed accessories: windows, electrical outlets, indicators, lightning, etc.
Integration of the process, utilities andand HVAC diffusers and return grilles.
Management of airlocks
Laboratory and airlock furniture;
Sealing, cleaning and decontamination.D10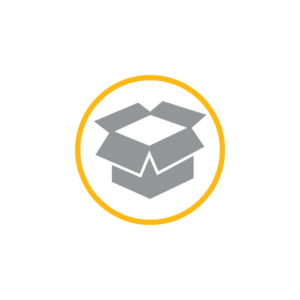 Equipment
Pharmaceutical:
Volumetric or gravimetric filling, dosing pumps, aseptic environment and equipment, RABS and isolators, bag and jar fillers, blister packs, cream and ointment pots and tubes, pick and place system, serialization, vision system.
Food and Beverage:
Bottling lines, package thermoforming, filling lines for liquids, pastes, and divided solids, vertical in-line bagging, vacuum sealing, inspection system.
Packaging:
Rotative or linear labellers, encoders, and printers (laser, UV, ink jet, etc.), safety seal applicators, buffer systems, cartoners, case erectors, flow wrapping, shrink film, palletizers, inspection systems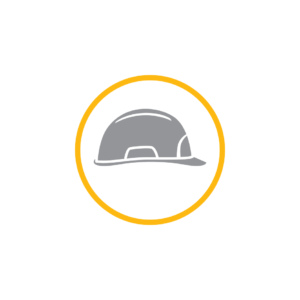 Our team of safety experts is here to assist you in all your projects to ensure that the Health and Safety of your personnel and facilities is optimal.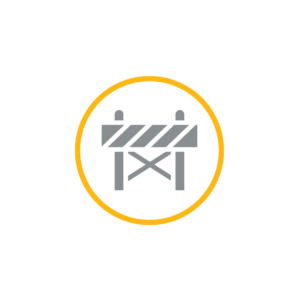 Sketch file
Survey of the building (if existing)
Development of the client's needs and specifications
Preparatory studies
Preliminary file
Final file
Plans and specifications for construction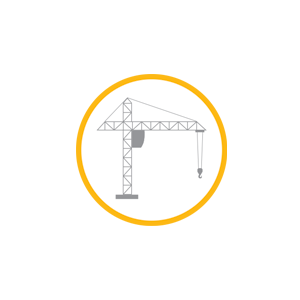 Sketch file
Survey of the building (if existing)
Development of the client's needs and specifications
Preparatory studies
Preliminary file
Final file
Plans and specifications for construction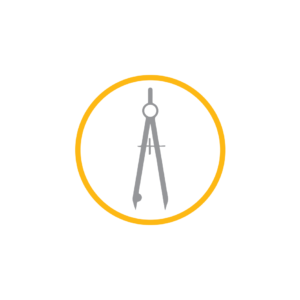 Sketch file
Survey of the building (if existing)
Development of the client's needs and specifications
Preparatory studies
Preliminary file
Final file
Plans and specifications for construction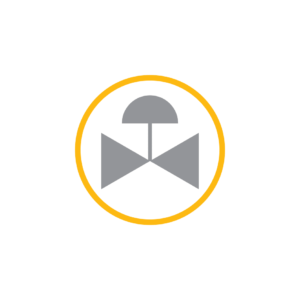 Control system architecture design
Clean room environmental monitoring system (EMS) design, programming, integration
Alarm management and optimization
Quality Management System (QMS)
Plantwide cabling and installation design, including pharmaceutical clean rooms and food and beverage washdown areas
Hazardous area installations (flammable liquids and combustible dusts)
Control panel, MCC, network, and power distribution panel design
Equipment and control system design, specification, testing (FAT/SAT), integration, troubleshooting
PLC programming, integration, and migration (Allen-Bradley, Siemens, Schneider Electric)
HMI programming, integration, and migration (Allen-Bradley, Siemens, Schneider Electric)
SCADA programming and integration (Wonderware, FactoryTalk, iFix, Ignition)
For integrated turnkey solutions : Laporte Integration